December Desktop Freebie!
:
Hello Chelle's Friends!

It's Kairyn here with your desktop freebie for December! Can you believe the end of the year is upon us already! I can't believe how fast the year has gone! I hope you all had a wonderful Thanksgiving and a productive Black Friday/Cyber Monday! Be sure to check out Chelle's Store for some fantastic sales this weekend!
SO… here is a preview of the desktop: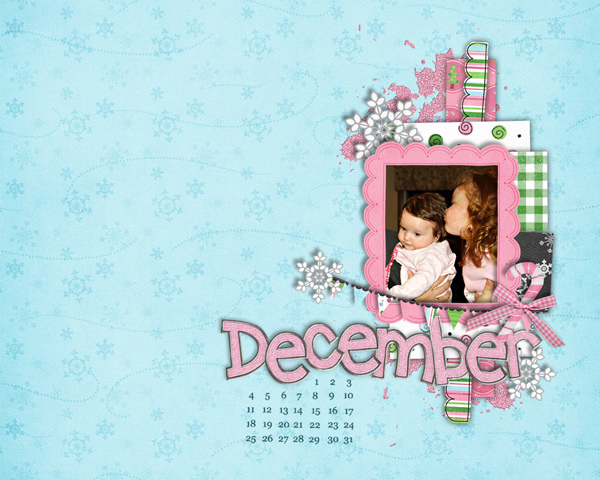 I had alot of fun using Stacked: Wonky and Chelle's Holly Jolly Holiday kit! I created it in three sizes, so hopefully you can use one… 1280×1024, 1280×800 and 1024×768. The download file includes all three.
Happy December to you! Download here! See you next month with another desktop freebie!